Hi everybody,
We are pleased to announce that we have launched a dedicated boccia session on Saturday's.
Our main multi-sports session will continue to run every Saturday between 11 am & 1 pm, with the new boccia session running 10 am to 11 am. Both sessions are ran at Xcite Linlithgow. There is no need to book, however if you display any symptoms of COVID-19 please follow current government guidelines for your safety and ours.
We are continuing to accept membership applications from new members who want to join the club.
See you there...BREAKING NEWS.....
We are delighted to announce that one of our members has just won the prestigious 'Endeavour Award' from Lothian Disability Sport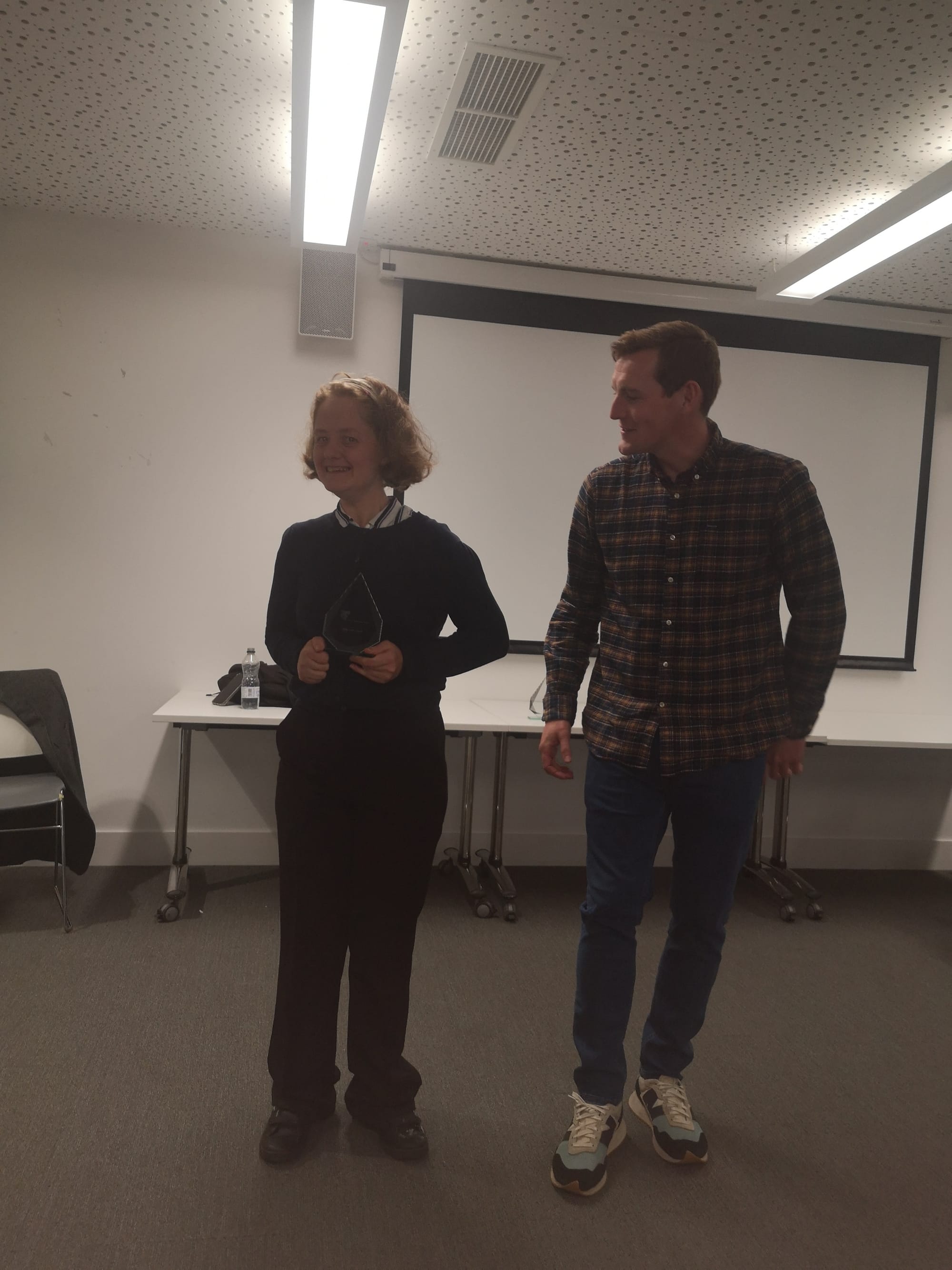 Along with twelve other sports clubs from across the East of Scotland the No Limits sportsclub for children and young people with a disability e are taking part in the radio stations Sports Challenge to raise money for the 'Cash for Kids'.
It's a competition with prizes going to the clubs which raise the most money
They have been given a ' giving' page for the charity and the task is to raise as much money as we can between Monday 26th September and midday on Monday 17th October.
Any money we raise will come back to them after Gift Aid has been deducted- The gift aid will go to 'cash for Kids'
You can make a donation at
Radio Forth Sports Challenge 2022 | Forth 1 and Forth 2 Cash for Kids - Cash for Kids (cashforkidsgive.co.uk)
By clicking on the No Limits logo
Many thanks to all those who have supported the club ,in particular we want to thank those organisations that have made our Kielder holiday project such a success this year-so special thanks to
Baur Media's- Radio Forth Cash for Kids programme
Radio Forth Cash for Kids | Children's Charity Edinburgh, the Lothians, Fife and Falkirk | Forth 1 (planetradio.co.uk)
Carers of West Lothian and the Scottish Governments -Winter additional Grant through Shared Care's Scotland's - Time to live programme
Contact Us - Carers West Lothian (carers-westlothian.com)
Linlithgow Round Table
The Adamson Trust